SOCIAL MEDIA MARKETING & MANAGEMENT
Social Media is absolutely mandatory in today's new digital world. If you don't have social media, you are missing out on one of the most accessible and cost-effective pieces of your marketing strategy. As popular as it is, social media is not as easy as posting random posts every week. It requires both strategy and creativity to maximize your reach.
Our social media experts at AMG have the experience and track record to help you at any stage of the social media cycle. Whether you are completely new to social media or you are looking for advertising management, our team will provide the hands-on help and expertise you require to free up your time to focus on your business.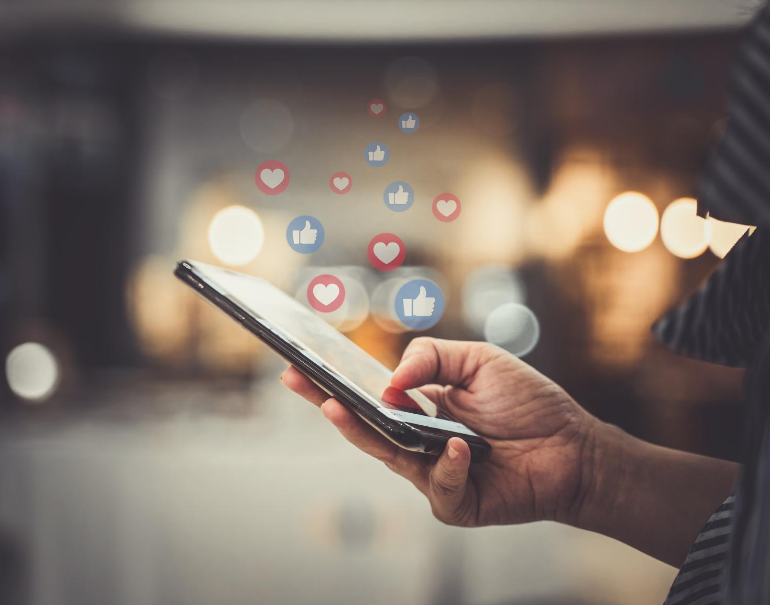 DESIGN & BRANDING
Not on social media? Do you accounts represent your company? If you answered no, let us help! We will design your profiles with optimized images and content to give your company a professional appearance that meets the quality of your business and drives customers to your website.
MANAGEMENT
Time remains the biggest barrier for owners and management to properly take care of their social media platforms. Does that sound like you? Our team will create your posts, engage with all comments and messages all while maintaining your high standards of design and customer service.
ADVERTISING
While maintaining an updated and relevant social media presence is important. It's critical to understand that this will only reach your "in the bubble" audience. Paid advertising is required to maximize your social media efforts. Our team will create, manage and report back the results every month.