Building the future
Anderson Marketing Group has provided businesses In Saskatoon and Saskatchewan with strategic marketing solutions to grow and gain trust in their industry for over 20 years. Our business butler service helps you develop and enhance your marketing presence to support your unique business and brand requirements. Let us use our unique creativity, tremendous experience, and undeniable passion for marketing to help you build connections…and your business.
Yes, we are small but don't let that fool you. Marketing is about hard work and RESULTS. Our team has dedicated our lives to helping businesses in Saskatoon and Saskatchewan grow and we know we don't need flash and a big team to meet your standards. If anything, we find it an advantage as we are always there for you.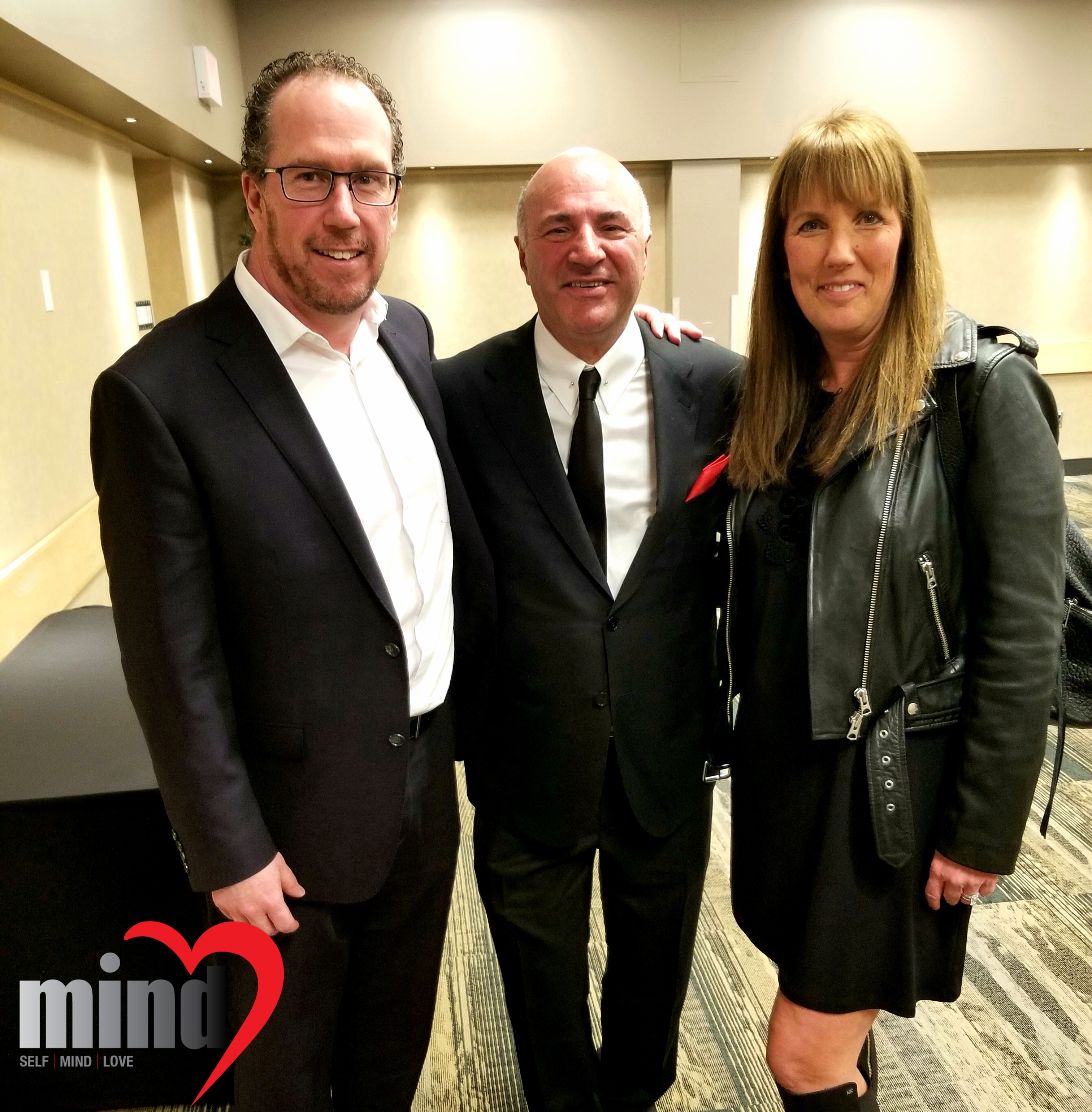 Darren Anderson
Founder & Business Development
Darren has been building and consulting businesses around Saskatchewan for over 25 years. His experience speaks for itself as he has done almost everything business can throw at him. Always adapting, Darren has now taken on the digital aspect of marketing and provides his clients with knowledge from both the traditional and digital sides.
If you are lucky enough to catch Darren not working, you can find him out on the golf course, supporting local businesses and sports teams or getting away to the lake for some quiet time.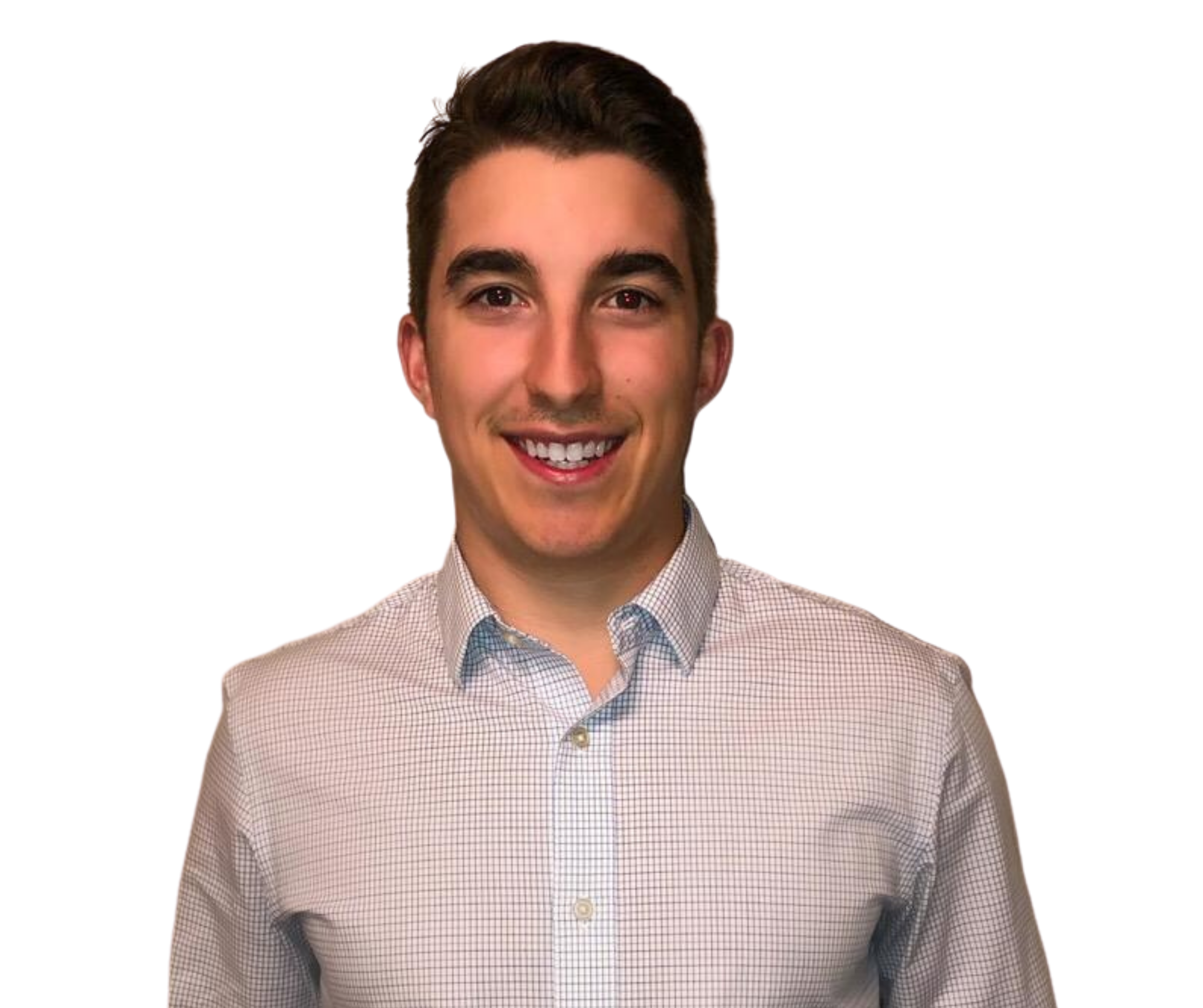 Matt Baker B.Comm
Account Manager
Matt is an Account Manager at AMG where he shares his passion for business development and strategic marketing with the rest of the AMG team. He works closely with clients to identify any marketing gaps and opportunities in their business. Matt supports clients marketing direction and journey with a solutions-oriented attitude. He specializes in digital marketing and will take your social media and online presence to the next level through inbound and outbound marketing.   
Born and raised in Saskatoon, Matt graduated from the University of Saskatchewan with a Bachelor of Commerce degree focusing in Management and Marketing. When not working, you can expect to find Matt out on the golf course, at the lake, or watching sports with his friends and family. To get in touch, please email Matt at matt@amgbranding.ca
We couldn't do what we do without our special local partners. As a local business, it's essential to rely on others in the community and we are fortunate to have a such a tight group around us!