Graphic design and marketing were once Apples and Oranges. Today, they are now more like a fruit medley smoothie. Graphic art is required at almost every step of marketing today and is something that can take time and effort especially if you don't consider yourself an artist. Even with the advances of online platforms that can make it easier for people to create content, the time it takes to learn and design is often enough for people to outsource. 
Don't Worry! We understand how frustrating design can be and that's why we work with real graphic artists who will provide you with that perfect design you dreamed up in your head.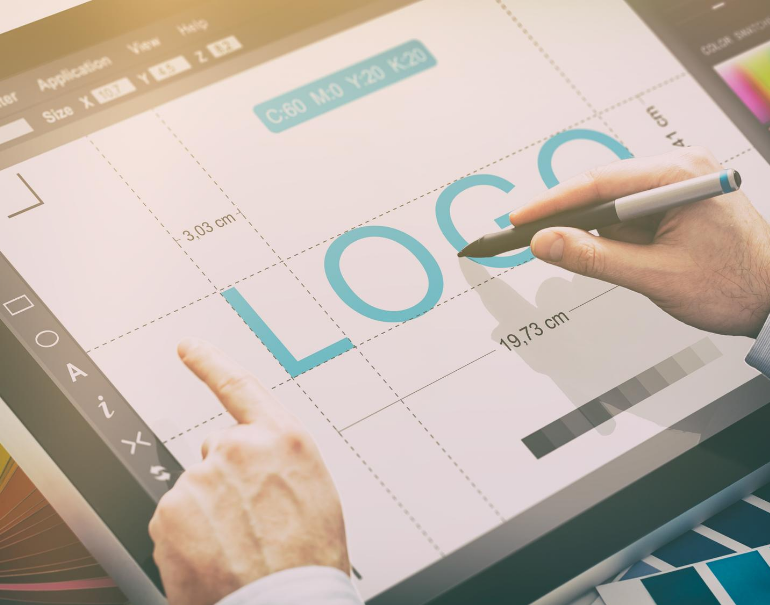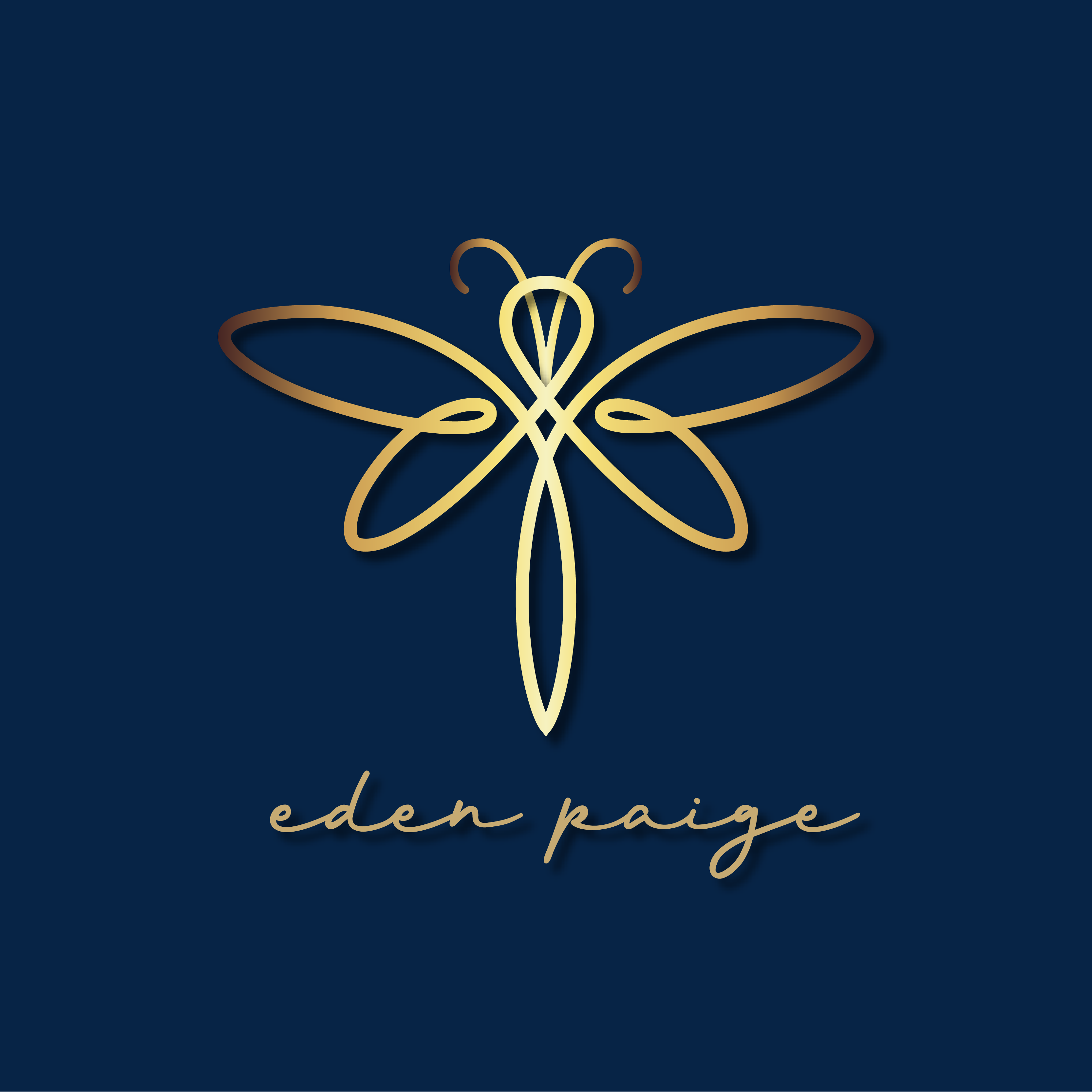 LOGO DESIGN
Your logo matters. It's often the first thing consumers see and can impact their buying decision within 3 seconds.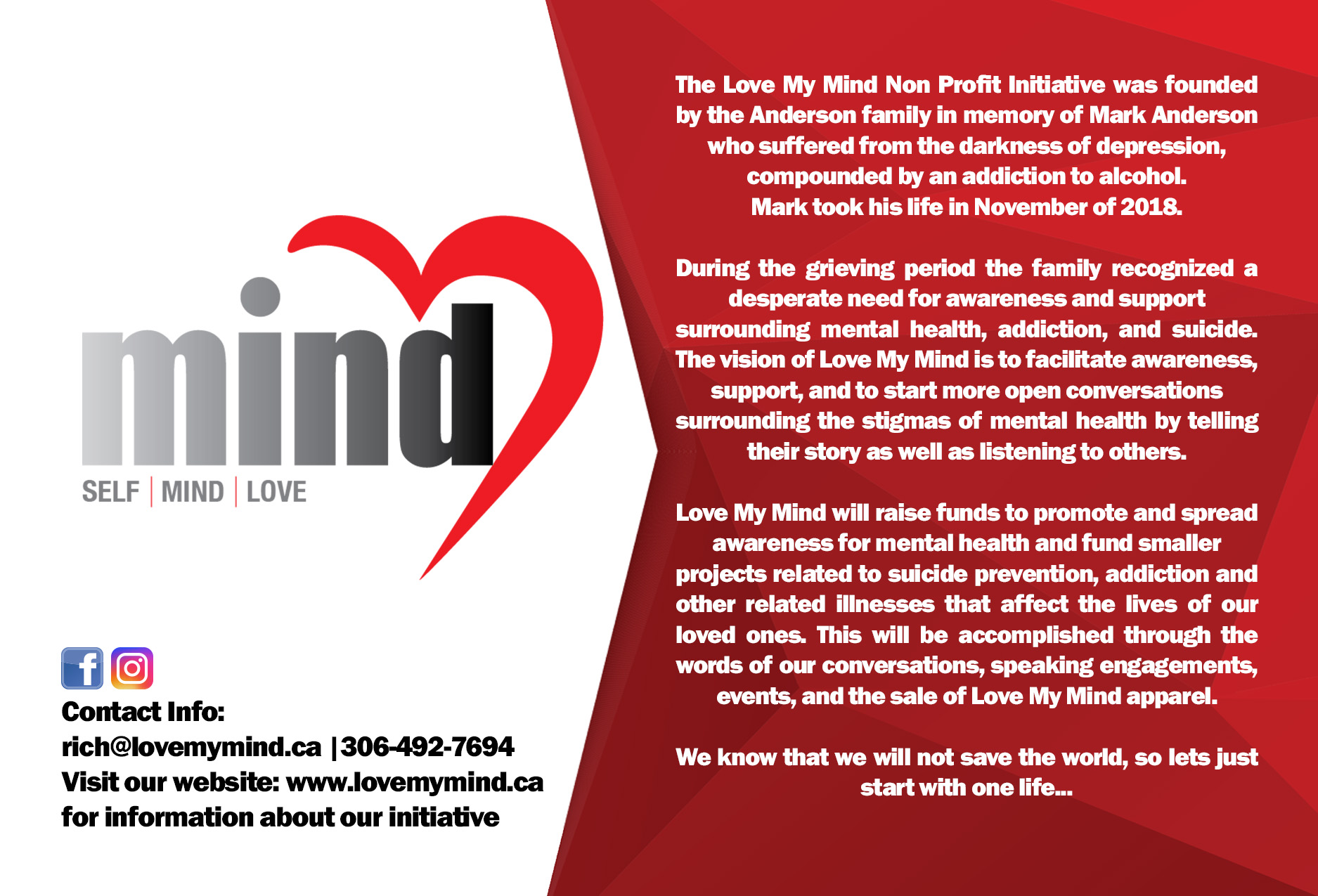 STATIONARY
Traditional media is still very much relevant as business cards and postcards remain an unbeaten way to leave an impression and provide professionalism when dealing with clients.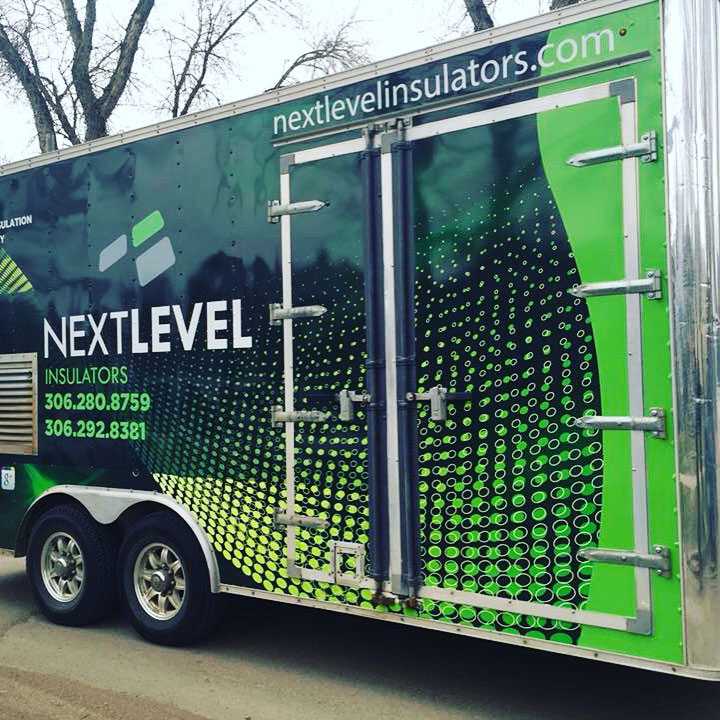 WRAPS
While it's impossible to track the reach and ROI, vehicle and trailer wraps remain a staple for industries who are service based such as contracting and real-esate.