As a small business owner, you probably face dozens of situations every day that require your time and attention. Everything seems important, urgent, and crucial to keep your business running. At the same time, you need to think about the direction of your business in the months and years to come. Unfortunately, this type of planning gets forgotten in light of your day-to-day operations. If this sounds familiar, Anderson Marketing Group's consulting services may be just what you need.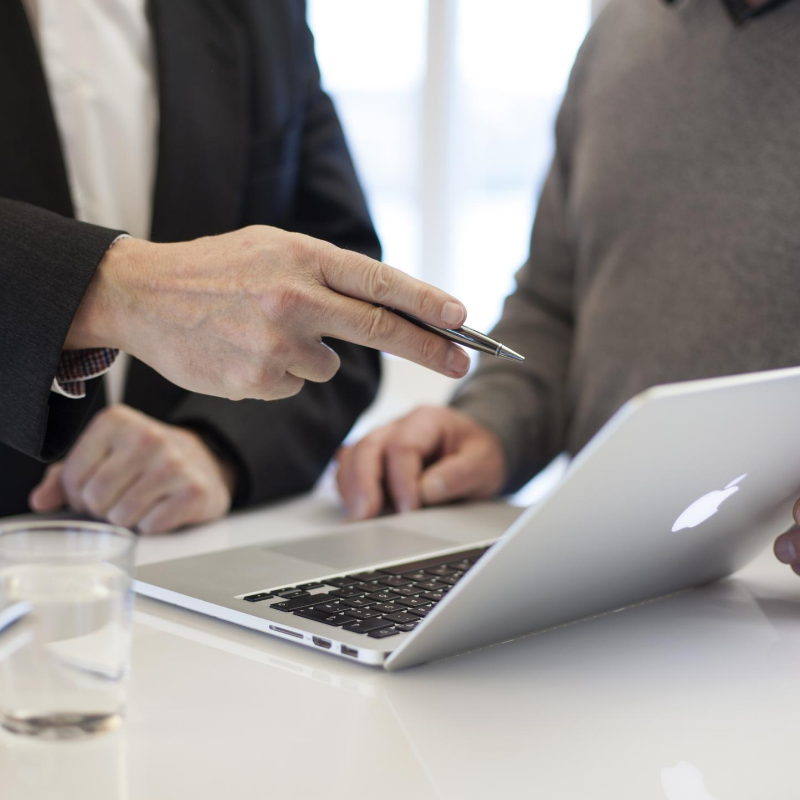 We offer a wide range of consulting services for all types of businesses
Business assessment solutions
Not sure what solutions would be most beneficial for your company? Call us for an appointment. We're passionate about helping businesses and business owners in Saskatoon, Saskatchewan, and Canada reach their full potential.
contact us for your free consultation