Growing businesses in Saskatchewan for over 20 years
Real Marketing. Real Results
Anderson Marketing Group helps grow small and medium-sized businesses through real hands-on marketing services that are designed to work. Unique by today's standards, we only offer services that we believe best suits our clients and their road to growth. Combine all of that with our analytical expertise, you know that you are always getting the best possible marketing help available. 
Web Design
If you want your business to be successful in the modern business world, you need to have a professional website. As the backbone of your online presence, all marketing efforts will drive customers back to your website. 
Google Ads
Show your ads to the right people, in the right place, and at the right time. Google Ads allow you to position your business right in front of those most likely to be interest in your products and services. 
Social Media Marketing
Every business requires a social media presence. A consistent and engaging social media marketing strategy will not only help you connect with your audience, it can lead to increased website traffic, better SEO and improved brand loyalty. 
Consulting
Darren Anderson has over 20 years of brand development and marketing experience through his own business ventures. He knows the ins of outs of how a business makes money and will provide you with the real life knowledge and help you need.
Social Media Advertising
The best way to reach outside of your "bubble". We target your ideal audience with custom ads to reach as many people as possible to raise brand awareness, increase sales, and convert customers.   
Graphic Design
Make your first impression with your customers a memorable one. Our talented artists create ready to use graphics such as logos, flyers, business cards, postcards, ads, and everything else you can think of!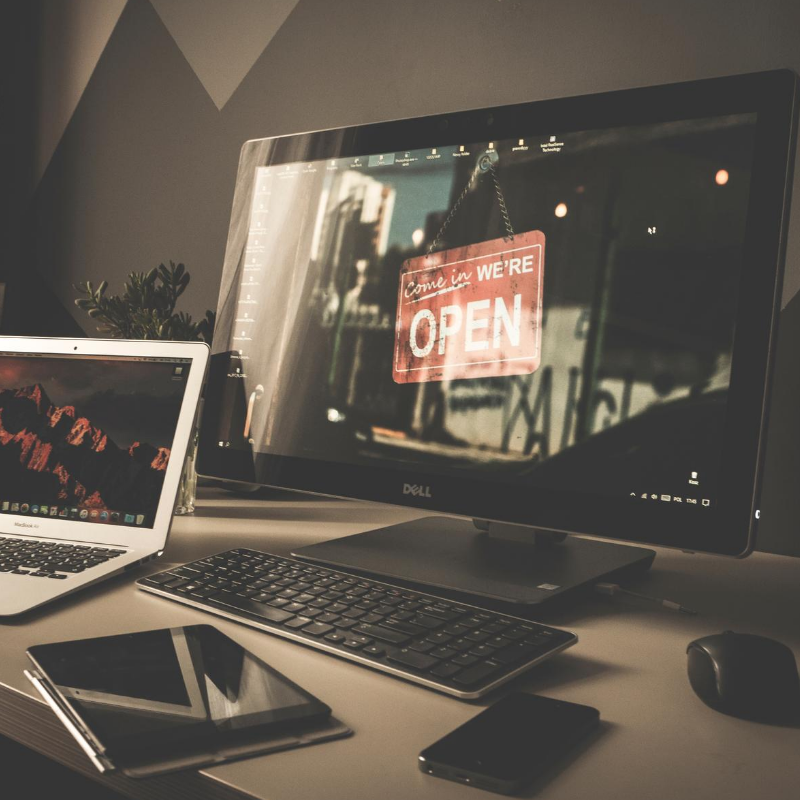 The word marketing hasn't changed, but the industry sure has. More and more agencies pop-up weekly, racing to be the first one to call your business. We believe those are just sales companies with a product to sell therefor value you simply as a number on a piece of paper. At AMG, we will never sell you anything nor should we, marketing helps sales, they are not the same. We consider each business and person we deal with a partner and we treat them as we would like to be treated if roles were reversed. Marketing is an investment and as a business owner or manager, you need to be comfortable the money you invest is used strategically with the goal of growing your business.  
Generating New Ideas. Solving Big Problems
Results don't happen overnight. Often it can take months before real results are shown. We sit down with you and plan what our relationship with you will look tomorrow, in three months, and into the next calendar year.
Ready to grow your business?

give us a shout!
We will get back to you as soon as possible to set-up a free meeting to discuss your business goals.