Growing businesses in Saskatchewan for over 20 years
Real Marketing. Real Results
Anderson Marketing Group helps grow small and medium-sized businesses through real hands-on marketing services that are designed to work. Unique by today's standards, we only offer services that we believe best suits our clients and their road to growth. Combine all of that with our analytical expertise, you know that you are always getting the best possible marketing help available. 
Web Design
If you want your business to be successful in the modern business world, you need to have a professional website. As the backbone of your online presence, all marketing efforts will drive customers back to your website. 
Google Ads
Show your ads to the right people, in the right place, and at the right time. Google Ads allow you to position your business right in front of those most likely to be interest in your products and services. 
Social Media Marketing
Every business requires a social media presence. A consistent and engaging social media marketing strategy will not only help you connect with your audience, it can lead to increased website traffic, better SEO and improved brand loyalty. 
Consulting
Darren Anderson has over 20 years of brand development and marketing experience through his own business ventures. He knows the ins of outs of how a business makes money and will provide you with the real life knowledge and help you need.
Social Media Advertising
The best way to reach outside of your "bubble". We target your ideal audience with custom ads to reach as many people as possible to raise brand awareness, increase sales, and convert customers.   
Graphic Design
Make your first impression with your customers a memorable one. Our talented artists create ready to use graphics such as logos, flyers, business cards, postcards, ads, and everything else you can think of!
The word marketing hasn't changed, but the industry sure has. More and more agencies pop-up weekly, racing to be the first one to call your business. We believe those are just sales companies with a product to sell therefor value you simply as a number on a piece of paper. At AMG, we will never sell you anything nor should we, marketing helps sales, they are not the same. We consider each business and person we deal with a partner and we treat them as we would like to be treated if roles were reversed. Marketing is an investment and as a business owner or manager, you need to be comfortable the money you invest is used strategically with the goal of growing your business.  
Generating New Ideas. Solving Big Problems
Results don't happen overnight. Often it can take months before real results are shown. We sit down with you and plan what our relationship with you will look tomorrow, in three months, and into the next calendar year.
VIDEO RECRUITMENT PRODUCTION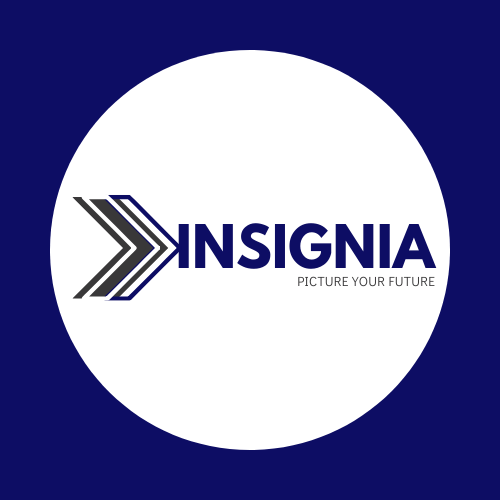 AMG and our partners are very proud to re-launch our Insignia platform, which is a sports recruitment video production tool geared to position our young athletes for the next level & college recruitment opportunities. Insignia's mission is to showcase our young athletes in a positive light as it pertains to athletics, academics, character, sports IQ, wellness, passion and leadership. This platform will highlight all of these important qualities and provide a stepping stone to a successful future.
Sometimes based on geographical status, limited network and resources, our younger athletes go unnoticed when it comes to promoting their talents in front of coaches, agents and college recruiters. This video platform is a dynamic marketing tool to position our younger female and male athletes playing such sports as; hockey, golf, football, fastball, etc between the ages of 13-18 years old. Coaches, recruiters and scouts outside of local markets including the United States can now utilize this tool to recognize skill sets and qualities our kids possess. Our partners include sports agents, fitness trainers, nutritionists, wellness facilitators and hydration performance experts to offer further support to these athletes.
As we are all aware our kids are growing up in a much different age where social anxiety and mental wellness are prevalent. The pressure to perform exists daily at which point doubt may set in and they possibly wonder if they are good enough. Just on the wellness aspect alone these videos are a keepsake for these athletes and when they are watching these powerful interviews along with game footage they will not only see the tremendous skills on the ice, but that they are highly intelligent and a great young people who care for so much more around them. This then allows for them to recognize their self worth and potential in every aspect. Thank you to everyone involved and enjoy these video produced by our partners at Campfire Stories. For more information about our video recruitment packages, please contact Darren Anderson at darren@amgbranding.ca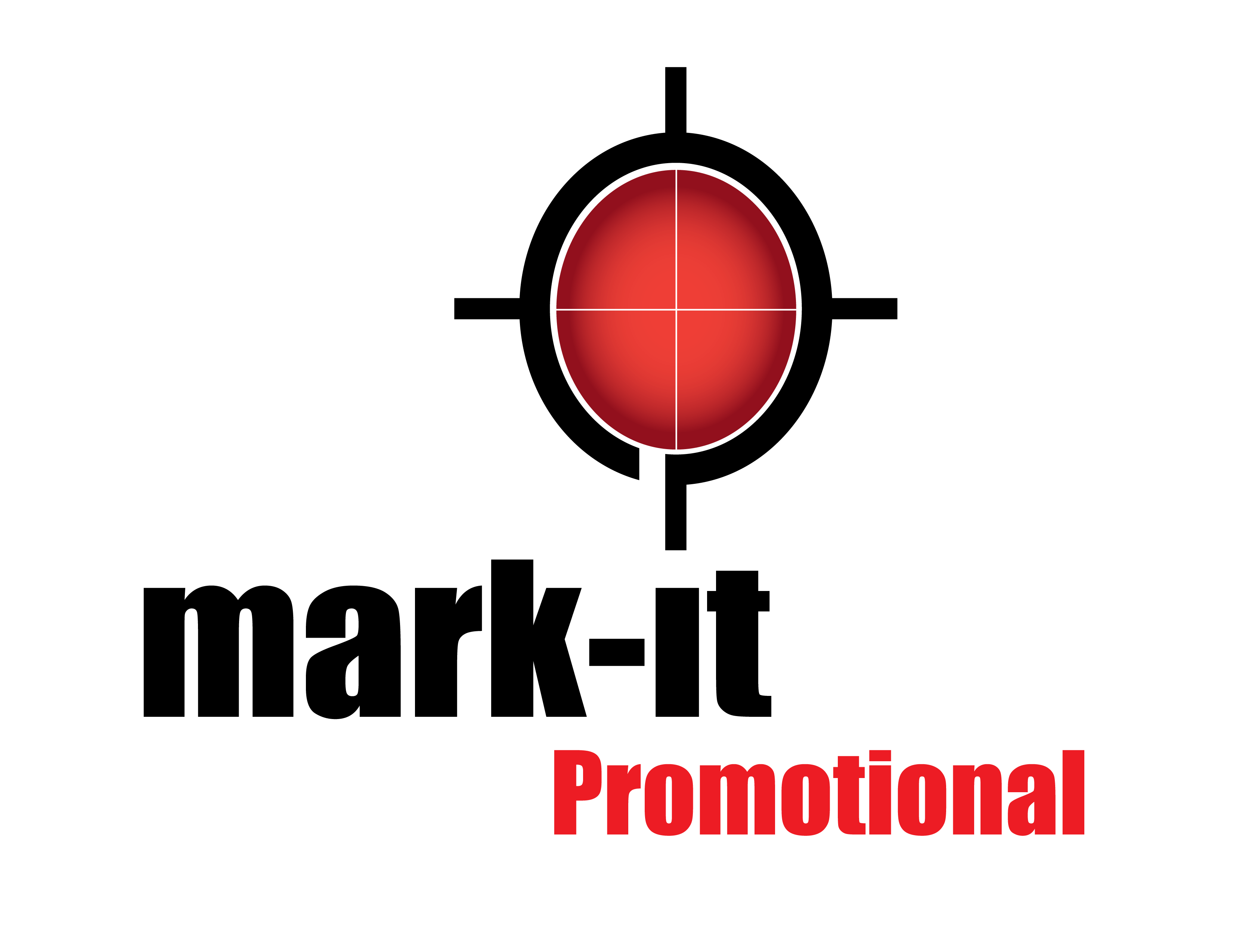 Need Swag? Mark-It Promotional provides Saskatoon & Saskatchewan with the hottest and highest quality promotional merchandise all while supporting mental health. Custom apparel is all about knowing your audience and the clothing trend. We do the research and provide you with only the best options to get the most use out of your branded clothing. Branded promotional items shouldn't end up in the trash. We only work with high-use and impact merchandise that will drive your brand and business forward. There are millions of options out there, don't waste your time and let us match the right products to your brand.
Mark-It Promotional has also carried forward Mark Anderson's legacy and his love for his corporate community and the promotional industry in which he worked for 35 years. Mark-It has partnered with the local mental health initiative Love My Mind where all co-branding profits will be donated to mental projects, events, and partner's speaking engagements.
Let us know how we can help with your apparel and promotional needs and we will provide great options as well as what's trending in the promotional world. Our commitment to supporting locals brings together a full-service marketing group of companies to ensure each client is represented to their highest standards. In memory of Mark Anderson and our family, we thank you for your patronage and support. #ForwardTogether Contact us at 639-471-7922 or email us at amgbranding@gmail.com for a quote or more information.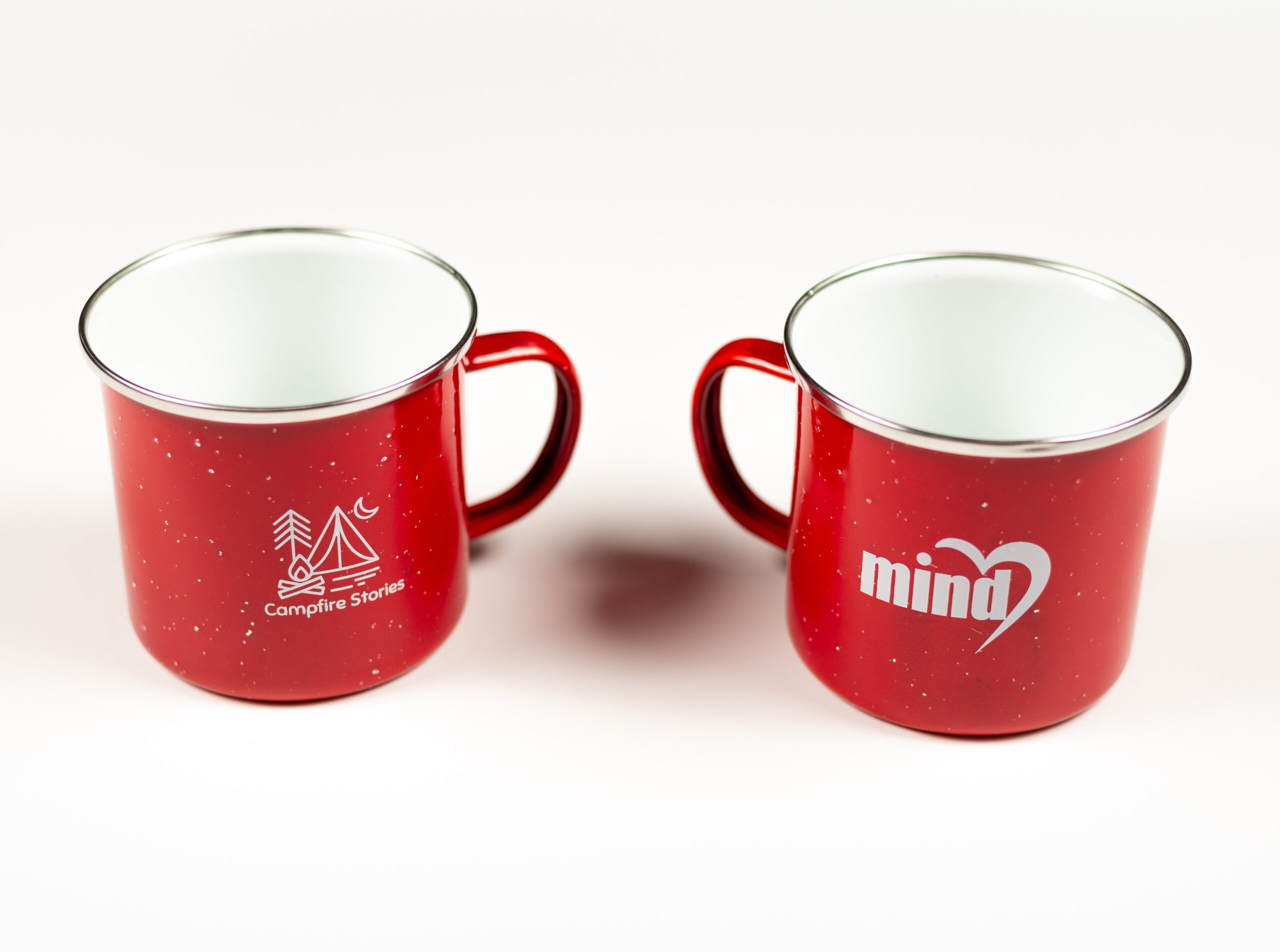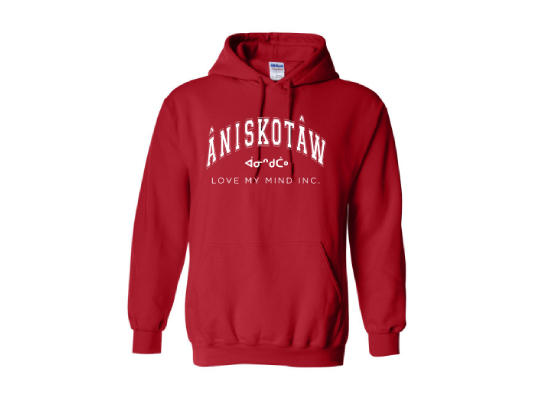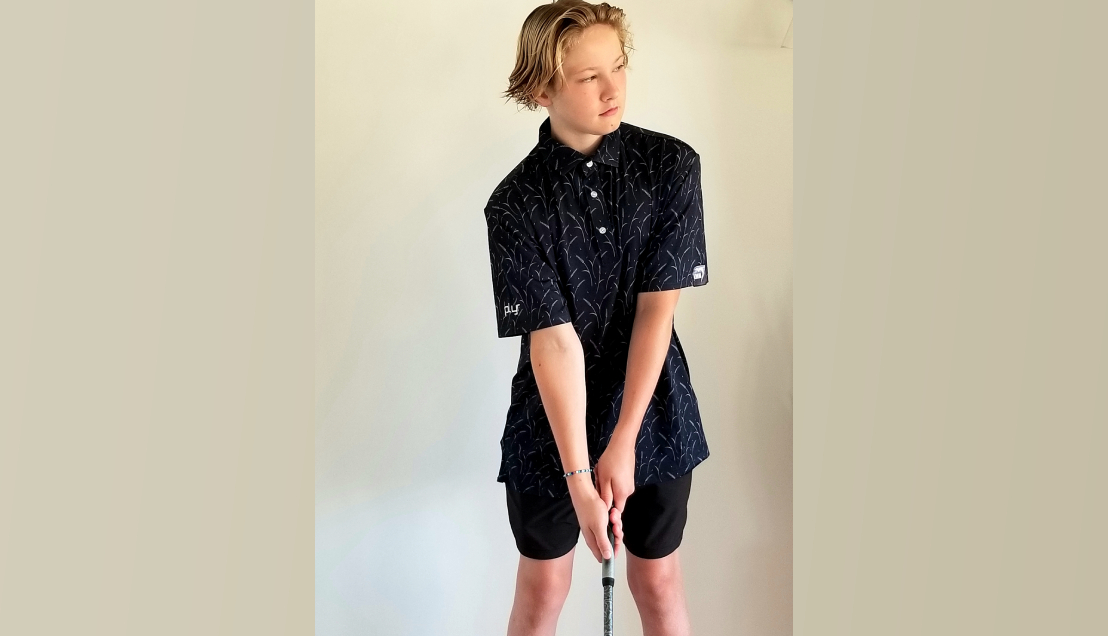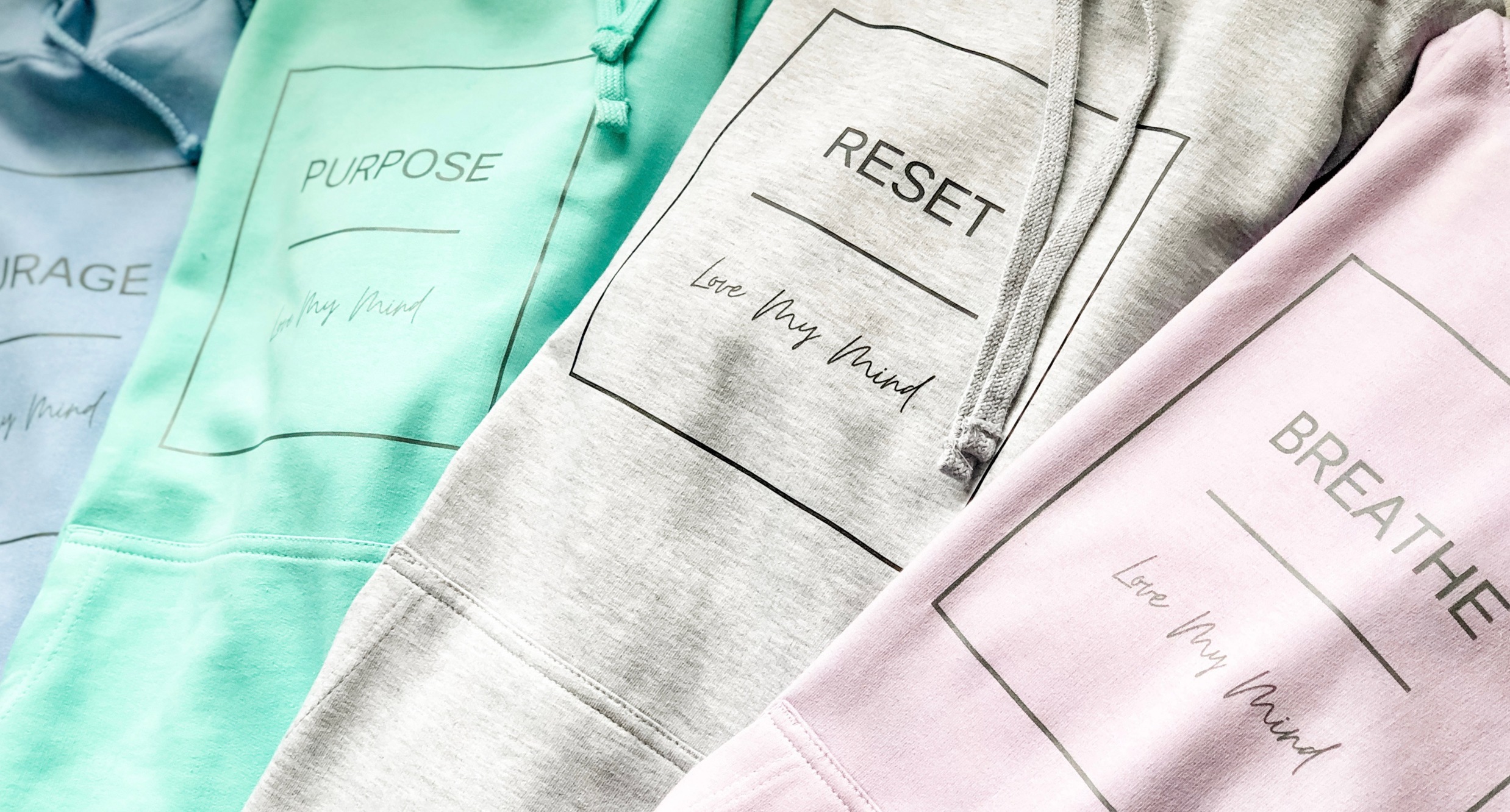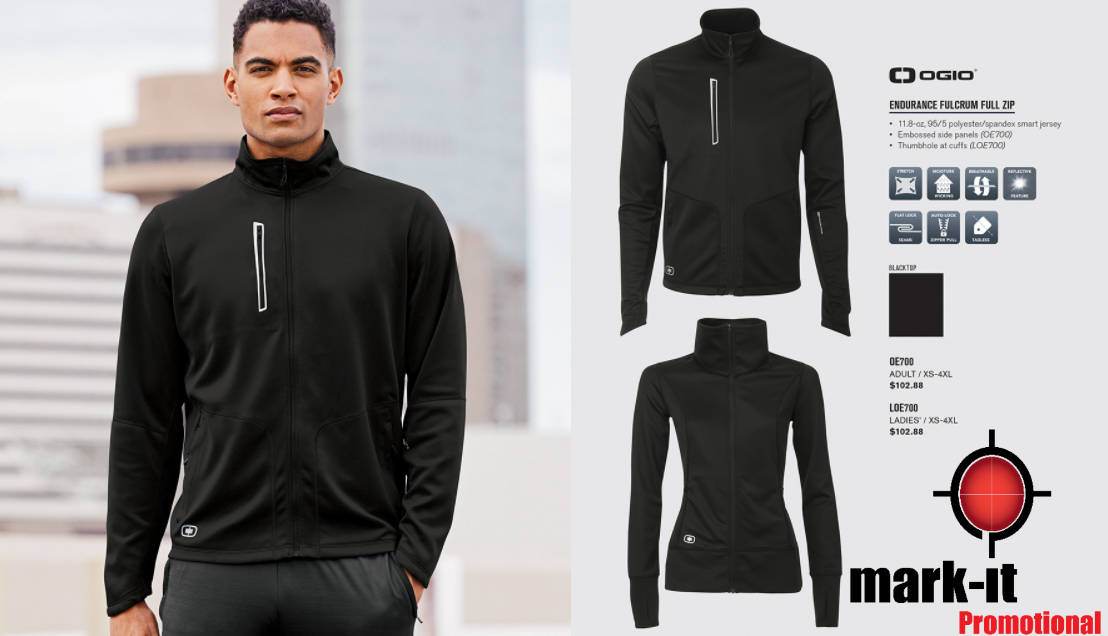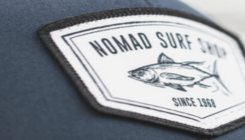 Ready to grow your business?

give us a shout!
We will get back to you as soon as possible to set-up a free meeting to discuss your business goals.