AMG Mental Health Awareness Initiative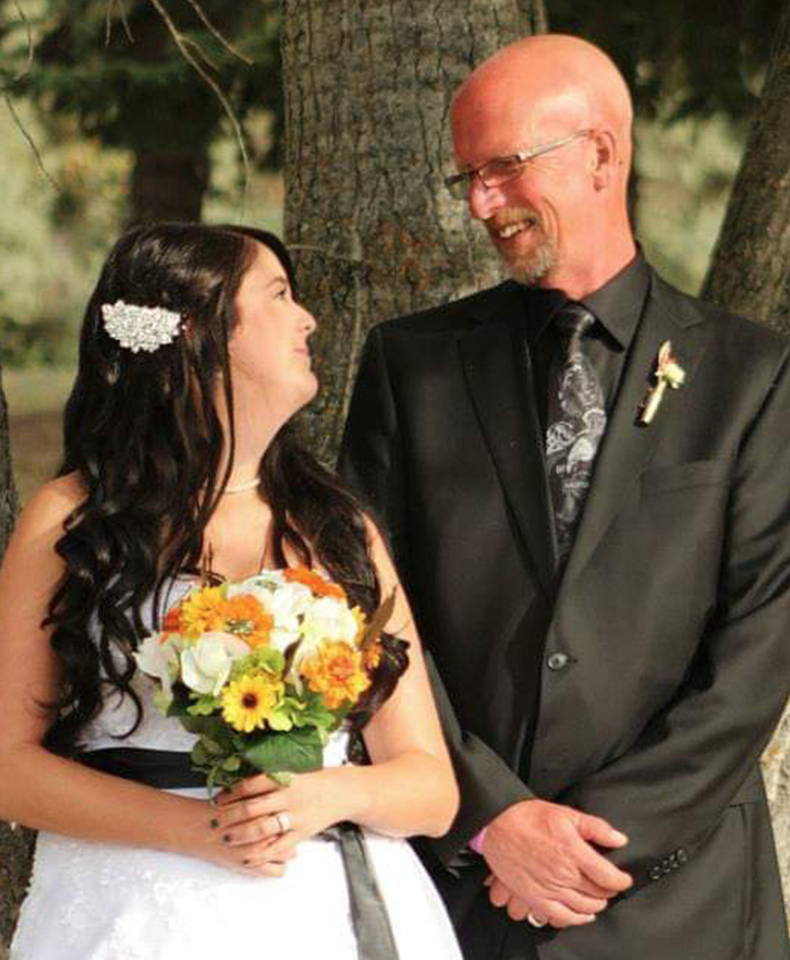 This initiative is dedicated to my brother, who was also a son, a dad and my best friend. Mark who was taken from us due to the darkness of addiction and mental health and therefore took his own life.
This initiative will allow us to grieve as we will carry on his legacy through his promotional company as we continue to operate through AMG.
All profits from sales will be donated to mental health partners of our choice who are in need of financial assistance.
Our family have been invited to speak through out our community at various events. This has allowed us to play witness to the fact that we when spoke with vulnerability and openness it was immediately reciprocated by others
Conversations are needed with no judgement and our brand will carry this torch and unfortunately so will our life experience…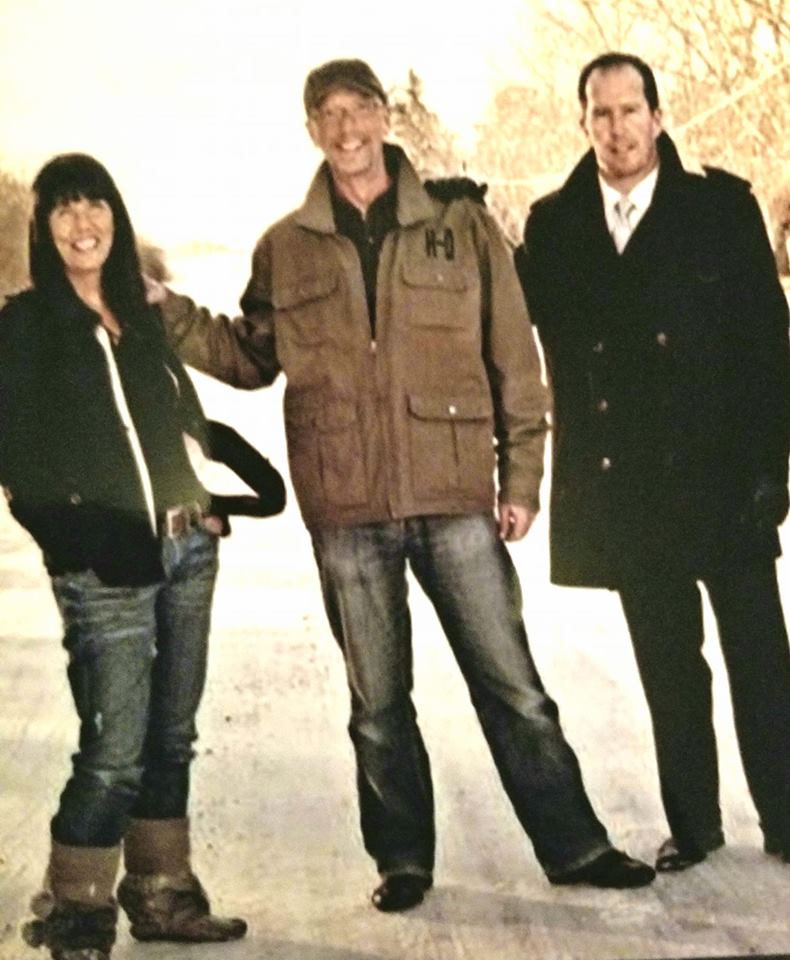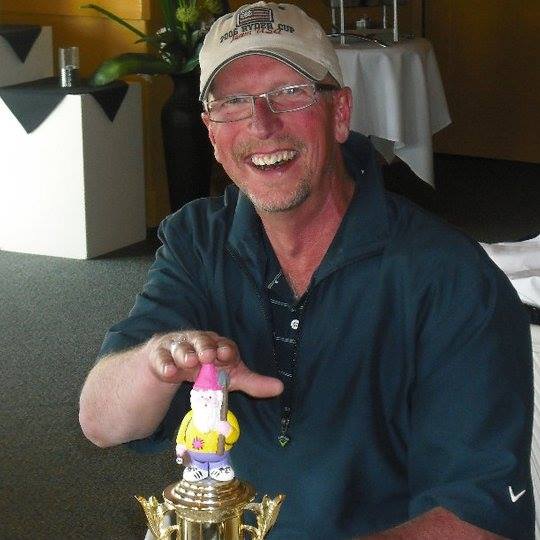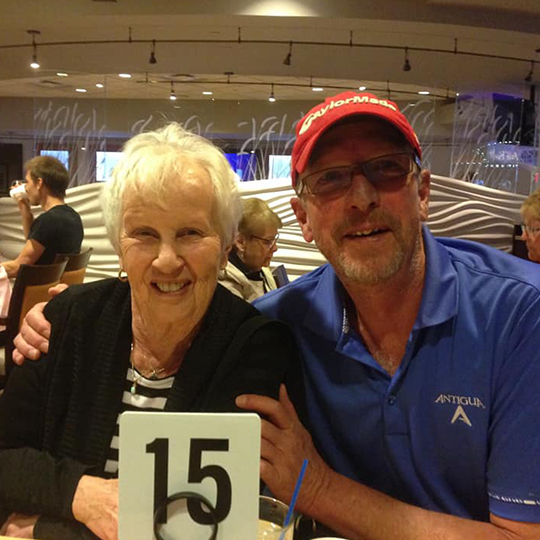 Maybe we aren't so ordinary…Maybe if we knew what everyone around us is going through we would know that none of us are ordinary. We all have our struggles… We all have our set backs…And we all suffer loss.
Never though underestimate our inner strength as we all have it…We all have achieved a significant measure of success. It's about what we do with our time. How we choose to spend our days and whom we've touched this year.
That, to most, is the greatest measure of success. Be kind….Don't judge for everyone has a fight within and if you really wanna see who people are…all you have to do is….start a conversation.
Maybe there should be a rule that everyone in the world should get a standing ovation at least once in their lives. As we'll never turn down the opportunity to applaud those around us…