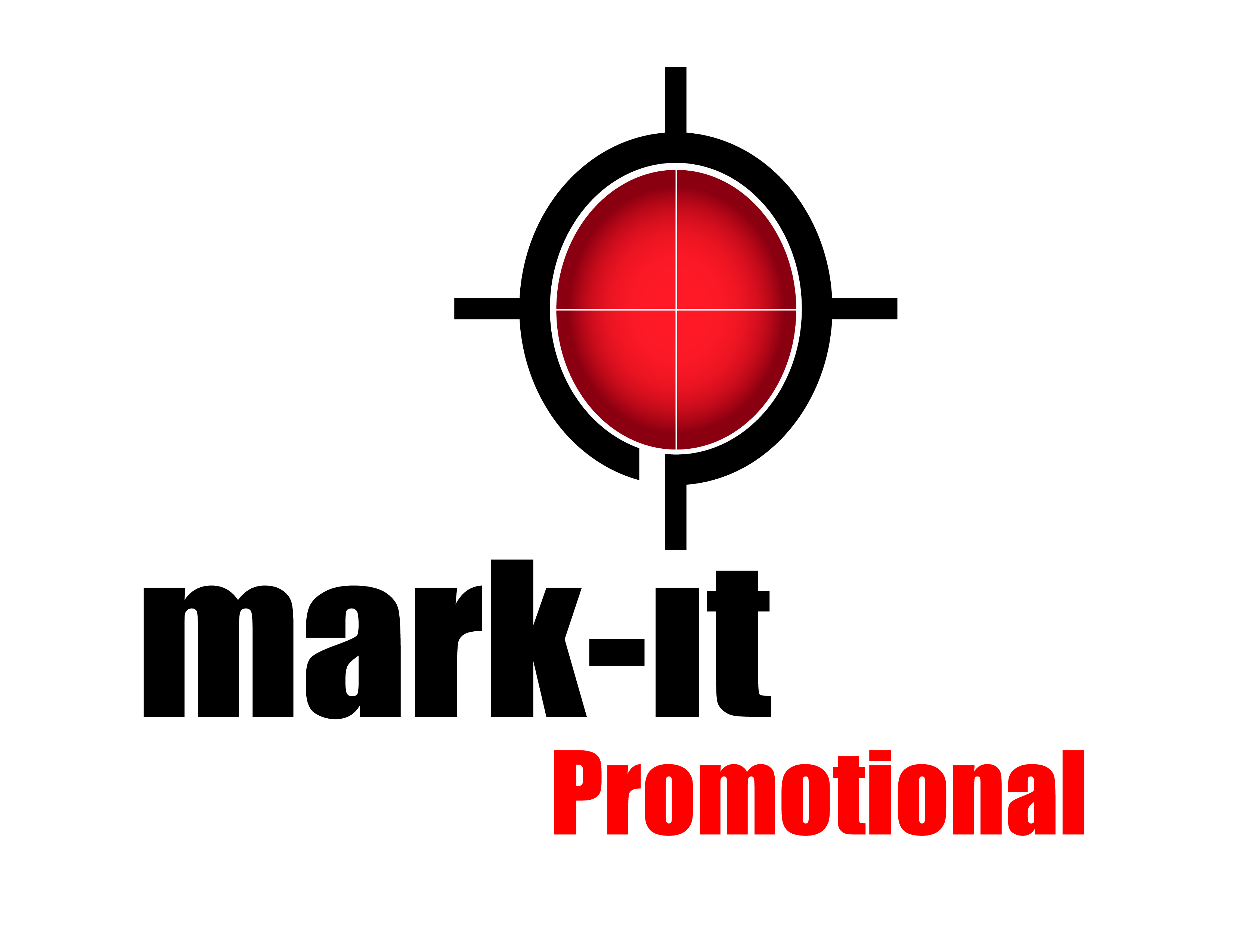 Our vision is to carry forward my brothers legacy and his love for the promotional industry in which he worked for 25 years. With that said we are very proud to launch "Mark It" Promotional, which will be it's own entity under the AMG umbrella. We are excited to partner with MidWest Sportswear who has been in the apparel and promotional industry since 1981 and heavily involved in our community.
Together with our partnership with MidWest we will be donating the profits from Mark It Promotional sales and co-branding sales in conjunction with our Love Your Mind mental health & addiction initiative. We will also have Love Your Mind apparel available soon for sale with all profits to the initiative. Our initiative will be selecting initiative partners in which we will be making official contributions to from the profits from the above mentioned sales.
In memory of Mark Anderson and our family we thank you for your patronage and support #LoveMyMind #BreakTheSilence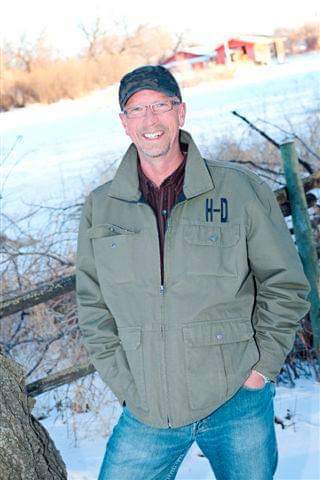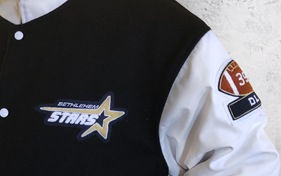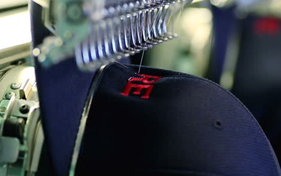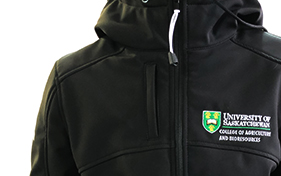 EMBROIDERY
You'll be impressed by your logo or emblem when you see it customized by Mid-West. Our embroidery machines are perfect for intricate details and a range of colours. The result is sharp images, vivid colours and textures that stand up to rough wear.
Whether you provide the artwork or have our Graphic Designers create something for you, you'll get a beautifully finished product every time. Give us a call with your ideas. At Mid-West, our team is ready to handle any order from the first idea to the delivery.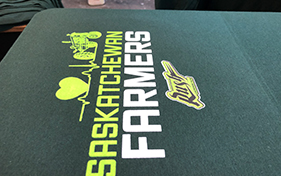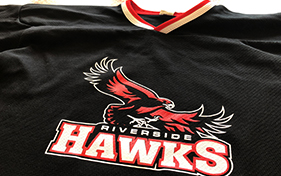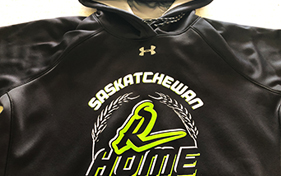 SCREEN PRINTING
Screen Printing is a process of applying ink to fabric through a screen to produce an image or lettering. Good screen printing techniques produce sharp images and lettering that adhere well to the type of fabric used.
Over the years, Mid-West has perfected the screen printing process so that your jersey, uniform, workwear or promotional product displays a picture perfect logo or design. We do screen printing onsite at our Saskatoon location.
With Mid-West's experienced staff on your project, you'll have a finished product in less time. Give our sales team a call to find out more about our efficient screen printing process.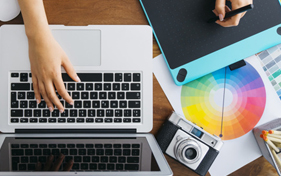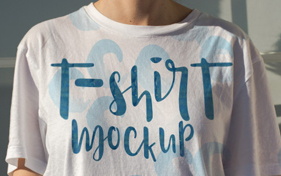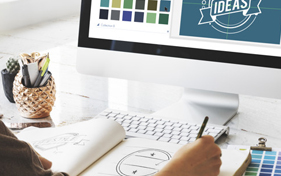 GRAPHIC ART
You may have a logo or design that you are ready to submit. Please do!
However, you may have a general idea of what you want things to look like but no real idea of how to get that idea onto your product. Fortunately, Mid-West has an experienced team of graphic designers who will turn an idea into a graphic you can use on all your custom apparel and promotional products.
We have in-house, experienced graphic designers so you don't have to worry about third party graphic services. Bring your idea to us and we'll take care of the details.