Total Business Listing Management Services
As a business owner, you're always looking for the phone to ring. But what if a potential customer searches for your number online, calls it, and gets a disconnection message? Or if they find your address but it takes them to the location you just moved from? Business listing management services from Anderson Marketing Group can prevent this from happening.
Consumers can lose trust in your business if you have inaccurate data published online. In many cases, you won't ever get the chance to speak with them in person to correct the error. They'll have moved on to one of your competitors—potentially for life. No matter the size of your business, listing management is a key component of local customer acquisition.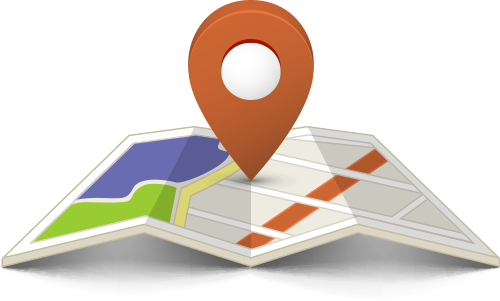 Managing this data manually can be a full-time job, yet few businesses have the luxury of dedicating employees to research and maintain online listings. And even if you did have the time, you wouldn't know all of the many online directories that post your business's information. Although they aren't all well-known by consumers, these directories can cause your search rankings to drop if your listing information isn't correct.
Our business listing management service takes all the worry and hassle out of maintaining your data. Using automated tools, we monitor your information all day, every day. We'll take action on all alerts of inaccurate listings, updating them with the four major providers of online data. These providers are the trusted authority for over 300 online directories, search engines, review websites, GPS services, and other sources of information online that your customers are using in Saskatoon, Saskatchewan, and throughout Canada.
Anderson Marketing Group monitors your online listings and takes action on all inaccuracies, updating them with the four major providers of online data.